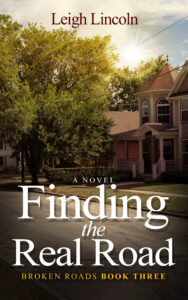 My new novel is here! Thanks to everyone who help this happen.
Also, please check out the new shop and buy an autographed paperback! (the United States only)
If you wish to send someone a special gift, books are great! And when you place your order, you can personalize the message. Simply state this in the 'order notes' at checkout.
Here are some promos you might be interested in:
https://books.bookfunnel.com/hallmarkvibes/cmgm87sbga
https://books.bookfunnel.com/generalfiction4/2rfgxeucav
https://storyoriginapp.com/to/zdcz7to
Please sign up for my newsletter below – you'll get a free exclusive short story!